The COVID-19 pandemic has changed the way people run their businesses indefinitely. Not only have we had to get used to new restrictions, working conditions, and hours, but we've also had to find different methods of addressing unique financial challenges.
Whether due to the shutdown or any number of other factors, community banks and credit unions have risen to meet the challenges of this new "normal," and despite transitioning from a traditional, office-based work environment to 100% remote, the team at FISCAL SPREADING and TRACKING has worked tirelessly to provide invaluable tools and timely solutions for our clients during these uncertain times.
Paycheck Protection Program Round 1 Tracking Functionality
One of our earliest moves was to re-tool existing functionality in FISCAL TRACKING to allow FISCAL clients to keep up with PPP tracking requirements. This feature was introduced as a result of the PPP loan program. While these loans provided many companies with much-needed financial relief, when the program first started there were more questions than answers. Not only were the rules unclear, but they also seemed to be changing from day to day and sometimes, moment to moment.
Seeing that traditional underwriting and financial analysis was taking a back seat, and given the short timeline and the SBA's reputation as sticklers, we opted to deliver a lightweight and easily deployed tickler tracking solution for both PPP Origination and Forgiveness documentation to FISCAL clients, free of charge.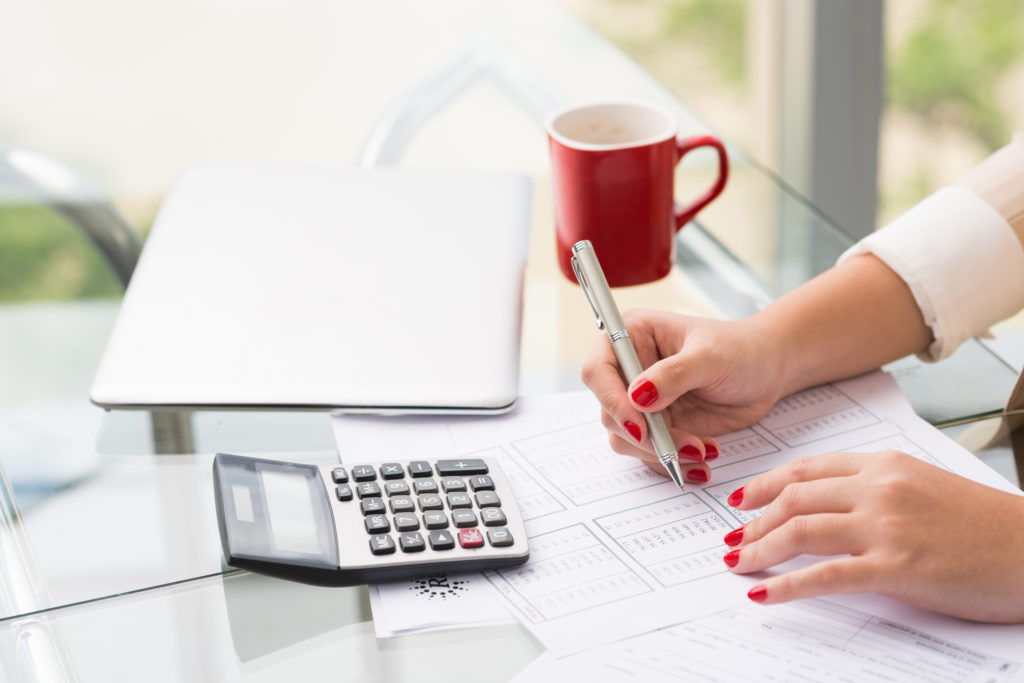 Tax Return Due Date Change Applets
Another government response to the COVID-19 pandemic came when the IRS announced they were changing the tax return filing date, from April to August for 2019 returns. This gave business owners extra time to figure out their finances and properly file their taxes while in the throes of the pandemic, but it created a nightmare for financial institutions trying to keep up with hundreds or thousands of borrowers' financials.
Seeing this problem coming, our team proactively offered our customers the ability to modify their tax return ticklers en masse. One FISCAL customer estimated that this saved them "several hundred hours of manual work". Not only that, but because FISCAL understands how community banks and credit unions work, we took care to ensure that the original items were waived with a note clearly indicating why, and that the ticklers for the 2020 returns were created with the normal April date, not the modified one; all again at no cost to our clients.
Customer Regional Q&A Roundtables
Knowing that our market was feeling unsure of the ground under their feet, and looking to provide clarity and guidance, we hosted a series of regional Q&A roundtables. These webinar sessions were created specifically with small community banks and credit unions in mind and were broken down geographically, allowing us to address specific regulator guidance by region.
We brought in clients and industry experts who had their finger on the pulse of the banking market. Topics ranged from the vacancy rates in the CRE market and the effects of rent deferrals on portfolio management and risk rating, to the ever-evolving PPP loan forgiveness guidance and beyond. The series proved to be an excellent source of much-needed information and reassurance, and once again FISCAL offered this resource at no additional cost to clients.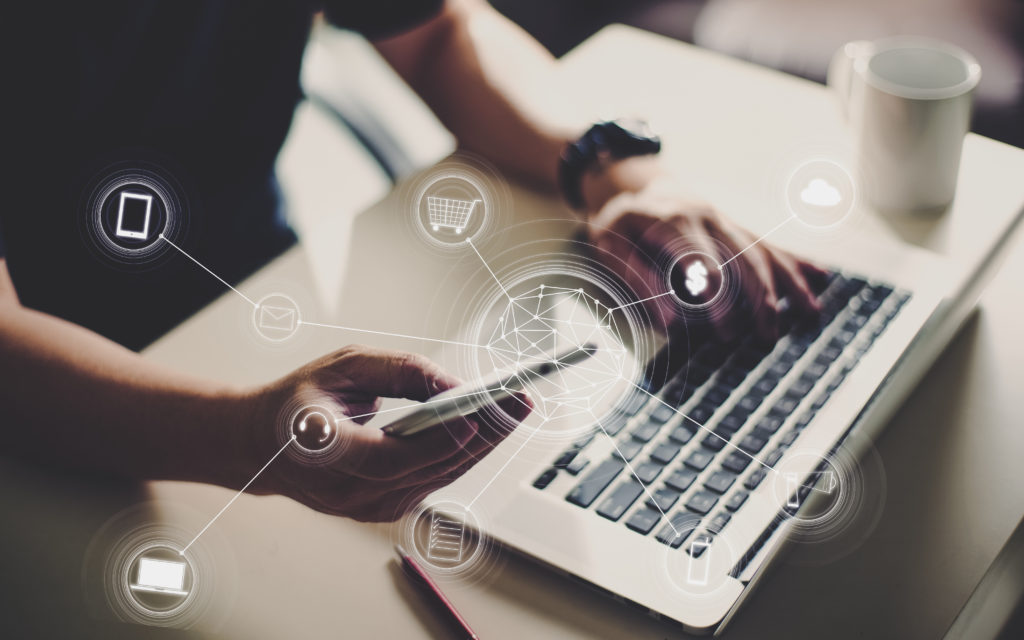 Ongoing
As we all begin to emerge from the hardships of the past year, FISCAL is looking ahead and continuing to provide fantastic and timely offerings to our clients. We're dedicating this month's regularly-occurring Fourth Friday Feature training webinar to the tools and functionality in FISCAL SPREADING that will help our customers account for many oddities and irregularities they're likely to see on 2020 financial statements.
We're also actively reaching out to users of both FISCAL SPREADING and TRACKING, asking for their ideas, both big and small, on how we can make our products even better!
Contact FISCAL Today!
These are just some of the ways that FISCAL's team continues to serve our country's small community banks and credit unions. If you are in need of business lending or loan tracking solutions, FISCAL's financial analysis software is here for you. We've been providing credit analysis software for over 30 years, so we fully understand the needs of our customers, and we're going above and beyond to ensure that we offer the tools that can help them continue to thrive. Contact us today for more information!